It's that time of year, folks. The turkey has been eaten and the dishes have been washed…or at least in my house, piled up to the side to be dealt with later. We don't have time for DISHES! There are HUGE BLACK FRIDAY SEX TOY SALES!
This is a non-exhaustive list of companies that I know are doing Black Friday deals. As always, these are my affiliate links.
Get yourself something special!
---
Fun Factory
Save up to 60% on all Fun Factory branded items, plus get bonus cash back to use on a future purchase!
Some of my favorites from Fun Factory:
---
We-Vibe
20% off many great products!
Some of my favorites from We-Vibe:
---
Womanizer
Up to 50% off sitewide!
Some of my favorites from Womanizer:
---
Lelo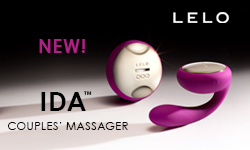 Take an extra 15% off with code HAPPYBF! Includes discounted items!
Some of my favorite Lelo products:
---
SheVibe
Up to 25% off sitewide with code COOKIE!
SheVibe is a distributor of many, many toys rather than a manufacturer of their own. You can find any number of wonderful things on that site!
---
Bijoux Indiscrets
Save 30% off storewide with code BF2022 this weekend!
Some of my favorites from Bijoux Indiscrets:
---
Hot Octopuss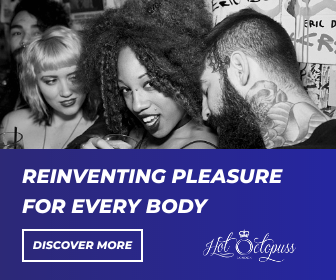 Up to 50% off all Hot Octopuss toys!
Some of my favorites from Hot Octopuss:
---
MysteryVibe
Up to 30% off site-wide!
---
Zumio
30% off!
---